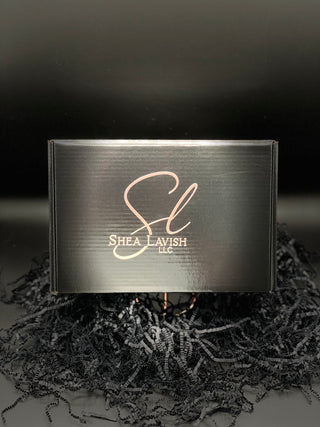 Why Shea Lavish?
That's a great question!! Not only have we backed our formula with years of research and science, we have dedicated hundreds of hours researching the perfect oils to be paired with our butters and scrubs. We've specifically chosen oils that are nutrient and beneficial to the skin. After years of trial and error and research, we have crafted the perfect blend of oils that compliment our shea butter.
Our shea butters are whipped to perfection. The light, airy consistency has been formulated to quickly absorb into the skin. Trust us, a little goes a long way. With consistent and continued use, the skin will not require as much butter for moisture.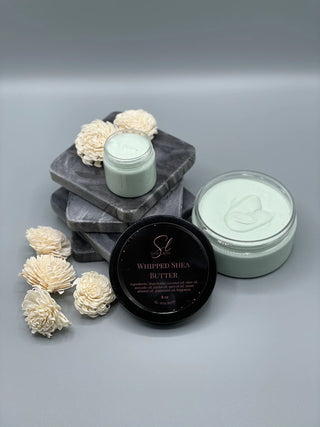 Discover and Indulge
Shea Lavish is an experience starting with the aesthetics. DISCOVER our scents with our 2 oz jars, or you can INDULGE with our 8 oz jars.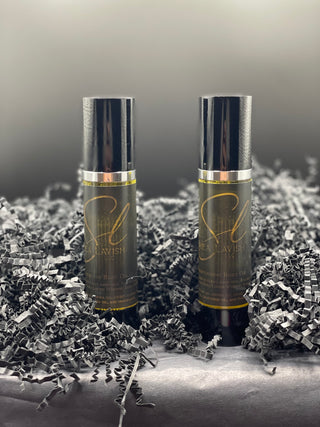 Moisturizing Body Oils
Looking for a lighter option with the same great benefits? Try our nourishing, deeply moisturizing body oils.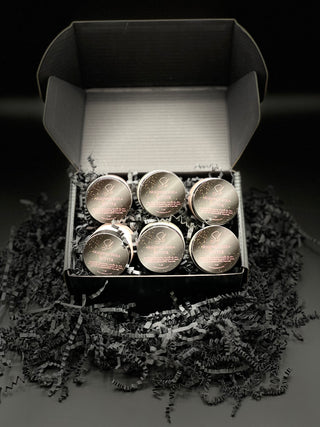 Explore Shea Lavish
Not sure what scent you woud like to try? Our EXPLORE set would be perfect for you. 6 scents in 1 box, at an affordable price!